The food safety management system
Case Study: Simmons Bakers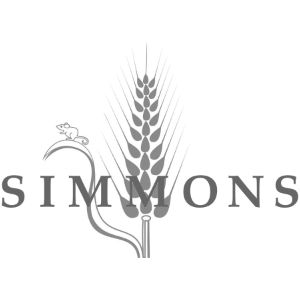 Simmons Bakers ditch the paper for a streamlined solution
Founded by Eliza Simmons in 1838, Simmons is a family-run Bakers in Hatfield, Hertfordshire. Producing more than 150 lines of sweet and savoury products a day, Simmons clients include Selfridges, the Tower of London and John Lewis. They also run 34 own cafe-bakeries throughout the county of Hertfordshire.
Challenge
As Simmons continued to grow, the old paper-based QM operations needed to be replaced with an automated system to eliminate file storage and locating issues.
Solution
Compliant: A paper-free quality management system for the food production sector. Compliant features easy-to-use tablets & handsets to record and view checks in real time.
Results
– Routine tasks now completed in 75% less time.
– All data now instantly available.
– Improved quality management.
– More reliable equipment maintenance control.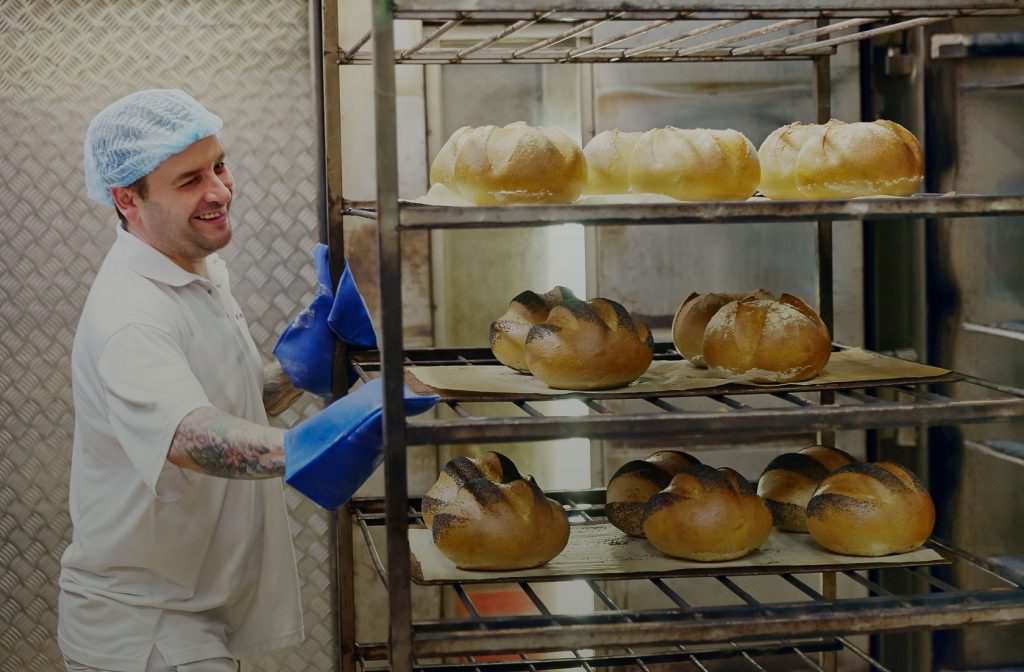 Before using Compliant, a paper-based operation was standing in the way of Simmons Bakers increasing their productivity, reducing time finishing tasks and completing checks at the touch of a button.
"As is common in food production, we have mountains of folders and files that we have to store, going back at least 7 years" says Simmons' Quality Manager – Adam Cann.
The management team set out to explore the market for ways to improve their paper-based system, Adam recalls.
"There had to be something available in the marketplace where you could record all the data on a handheld device and would eliminate a lot of the paper records that we had."
The Task: Find a streamlined solution to replace their paper based operation.
Adam was put in touch with Leckford Dairy (part of the Waitrose group), who were using Compliant from RDS and from there they decided to get the RDS team in for a talk.
"Their knowledge and approach worked for us. The price was quite competitive and it ticked all the right boxes."
Simmons went ahead with Compliant, and it's highly configurable design meant they could quickly start using the system to achieve exactly what they wanted.
The Results
Compliant allows Simmons to schedule a diverse range of checks including hygiene, cleaning, temperature and equipment all from handheld devices and tablets.
"Jobs are a lot quicker to do and nothing gets missed because it's all scheduled and gets flagged up if it has been overlooked" says Adam.
The compatibility of the Compliant software means that all users are in sync; nothing gets missed out.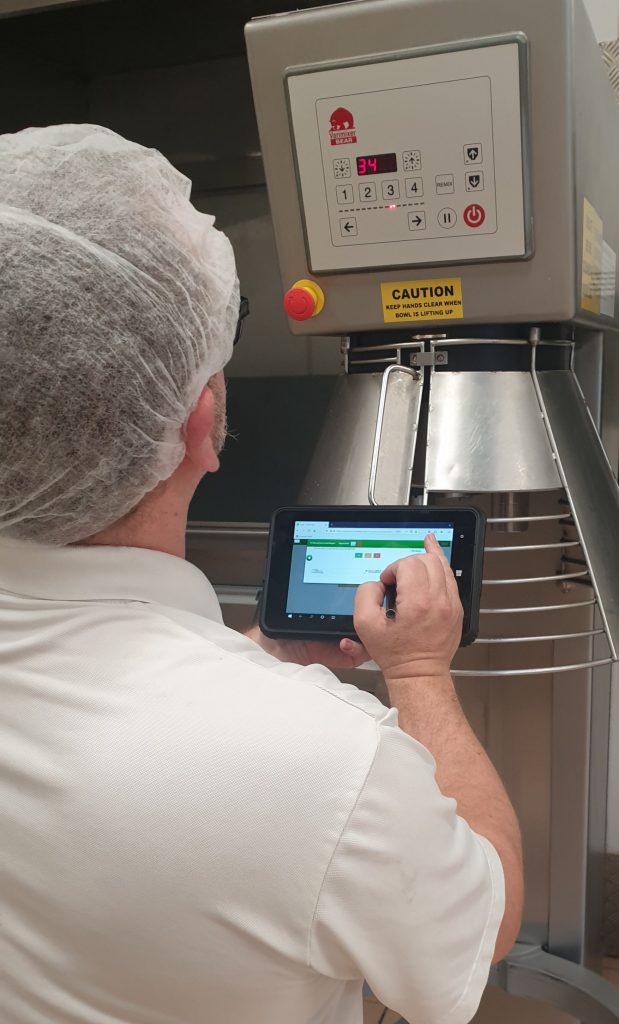 Audits and reports now a piece of cake
Any food production company knows the importance of BRC accreditation and certification from clients; to keep you doing what you do best.
Adam says Compliant has eliminated the delays and worries of file-hunting when it comes to these all-important checks.
"I don't have to be chasing around for any paper records or associated documents and files. I know exactly where the information is and I know that it is going to be there because Compliant has scheduled it to be done and so it all would have been carried out."
As well as saving time preparing schedules, Adam says the software has resulted in less time taken to complete tasks, such as imperative glass and plastics checks:
"That used to be a 3 to 4 hour job. That has now been cut down to around an hour."
Man is only as good as his tools
Simmons Bakers has enjoyed taking advantage of the Compliant maintenance option. Using a portable data capture solution, the software reliably records and stores maintenance reports of all their equipment – no hunting around in a mountain of files to see when something was last repaired.
"If we want to know what has been going on with an item over the past six months, we can go back into the maintenance part of the Compliant system and have a look and see that we have had three breakdowns."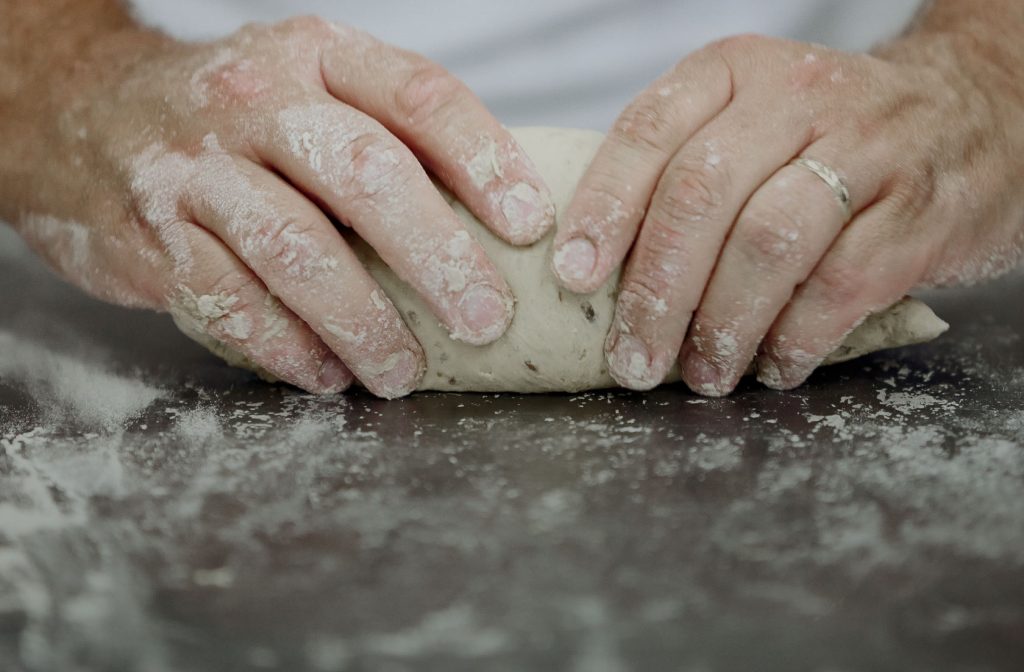 A partnership still going strong
"We've recently migrated some of our checks onto tablets running the Compliant software."
Four years on, Simmons Bakers continues to use Compliant. They've reduced time taken to complete tasks, targeted the hassle of paper checklists with automated schedules and there is no file-hunting when it comes to BRC audit time.
"I can honestly say RDS have given us solid, well thought-out, flexible solutions to the issues we face as a modern food manufacturer."
Visit their website: Simmons Bakers